My hair turns gray, but I am not in my forties yet. Is it due to being married to Nina since 07.07.2007? Or being a father of 4?  Or due to co-founding Resourcify 7 years ago and help it grow to 50 people? Maybe a mix of all of that ;-)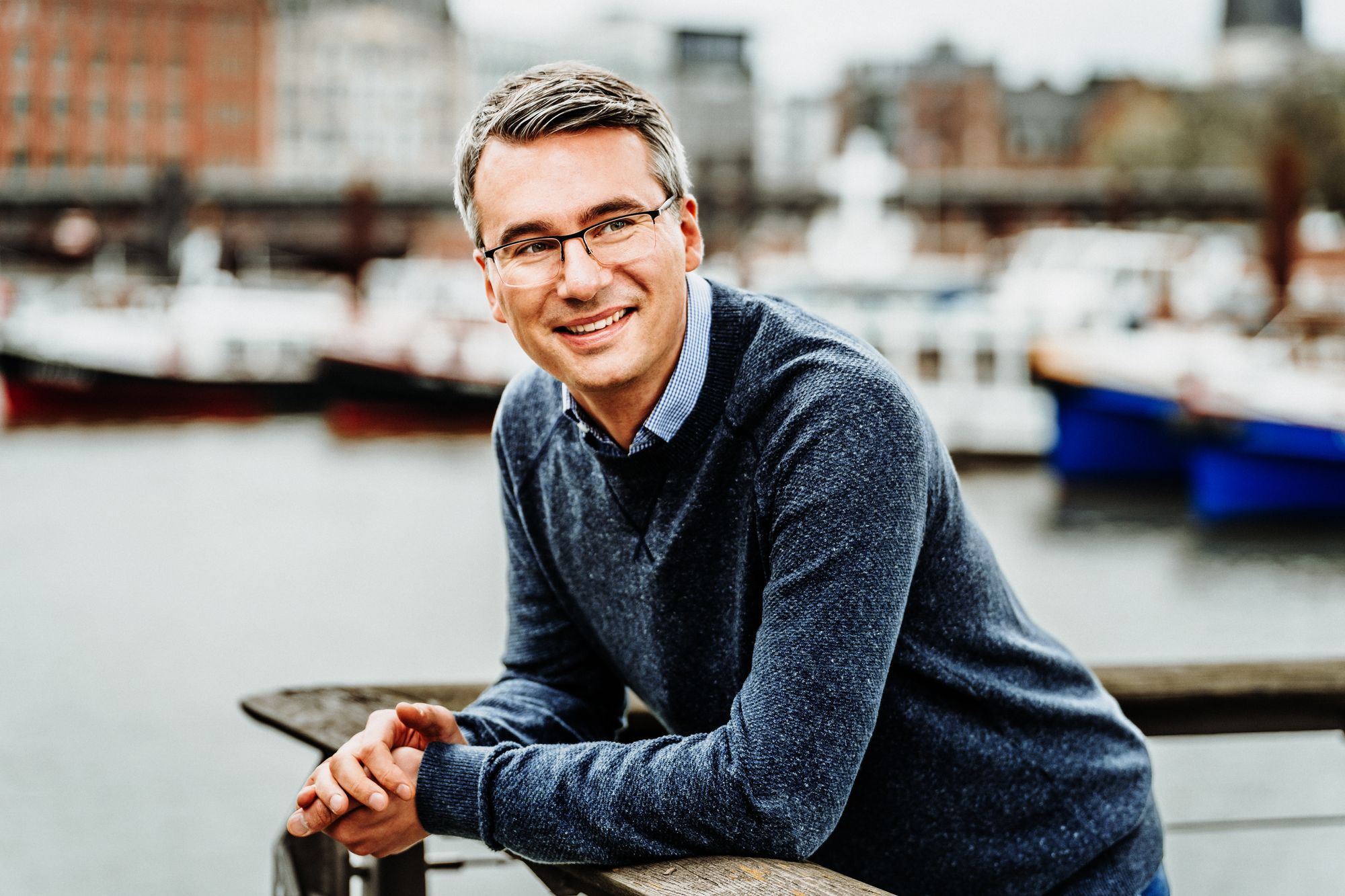 I love love family, technology, investing & the church, but also good food, teaching and building things - digital products, but also tangible things at times. By sharing my experiences, ideas, and learnings with you here, I would like to help you on your journey!
If you subscribe today, you'll get full access to the website as well as email newsletters about new content when it's available. Your subscription makes this site possible.
Thank you!
Yours,
Pascal